DLP Industries, Inc. is a leading distributor of maintenance, repair and operations products in New England. We provide localized on-time delivery, unsurpassed service, and superior products to the industrial, transportation, utility and commercial marketplace.
We specialize in fastening systems, cutting tools, chemicals and abrasives. These products are offered in conjunction with inventory control solutions to satisfy all of your maintenance and repair requirements. Since our inception in 1990, our primary focus has been to improve your company's efficiency with cost-effective solutions and expert analysis.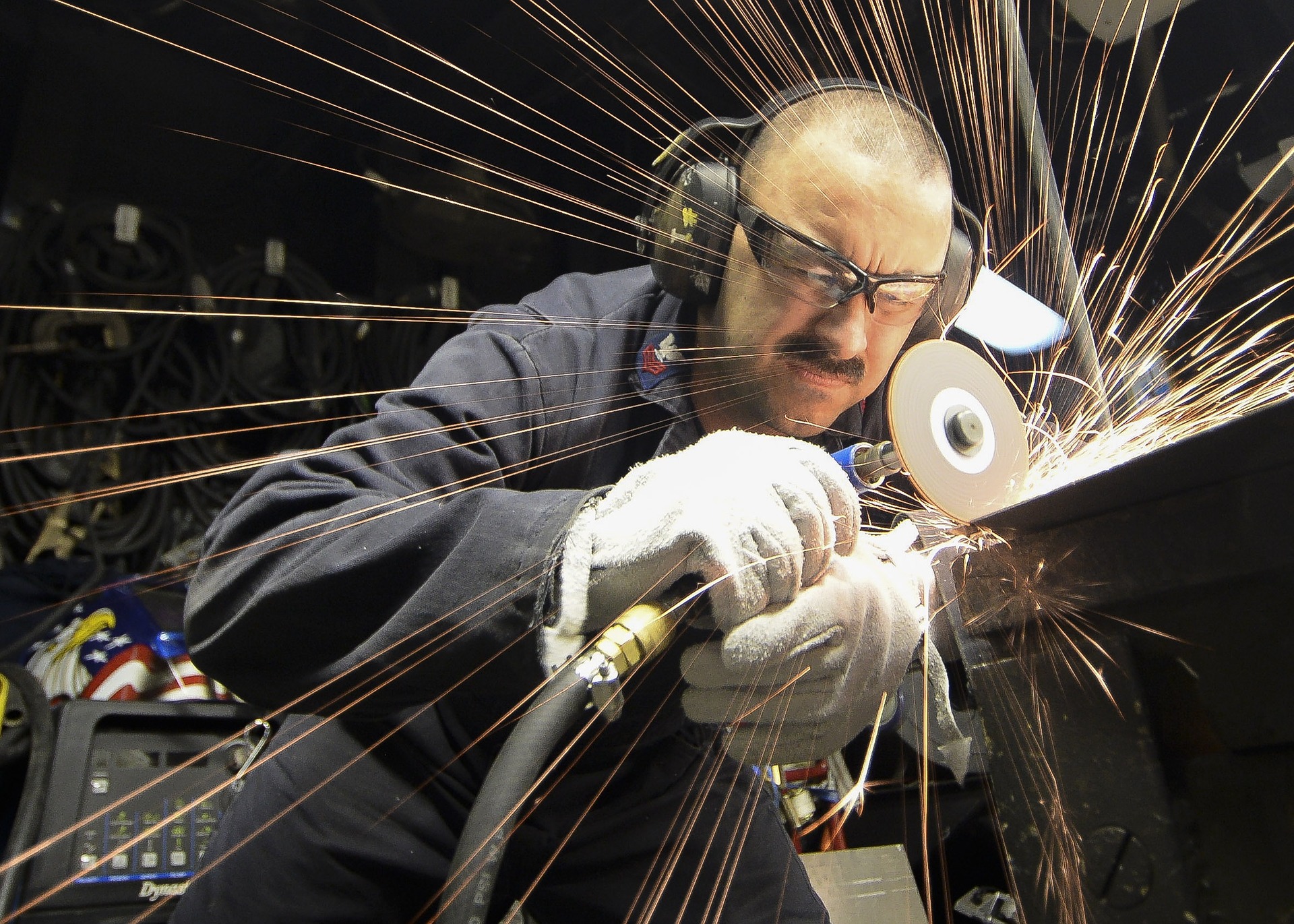 Quality is synonymous with DLP. Every product sold is measured against the rigid standards of the industry.
DLP assists you in reducing your maintenance costs by offering a custom designed selection of sturdy steel bins, cabinets and drawers. With customized storage equipment, DLP's sales specialists perform regularly scheduled inventory analysis to maintain the proper levels to fit your needs.
DLP Industries, Inc. guarantees your 100% satisfaction.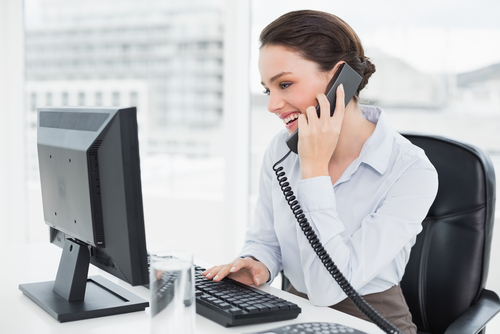 We're always interested in new orders, big or small. Please don't hesitate to get in touch with us regarding your project.

If you want to contact us about any issue please call 1-800-675-8809 or send us an e-mail. If you would like to submit a proposal for consideration please submit a request.

Some Of Our Manufacturers and Suppliers Include: